High quality, functionality, and aesthetics are the most important criteria for our products.
We only deal with the market of quality products, and we do not offer questionable origin, chemical  composition, and quality.
Our glass does not contain heavy metals or other toxic substances, its smooth, non-porous surface is ideal for allergy sufferers.
The manual operations are made by experienced glassmakers with great design, so these items have a high degree of uniqueness.
In addition to the products listed on our website and in our printed catalog, we also undertake the production of other, unique products in our glass technique.
OUR RAW MATERIALS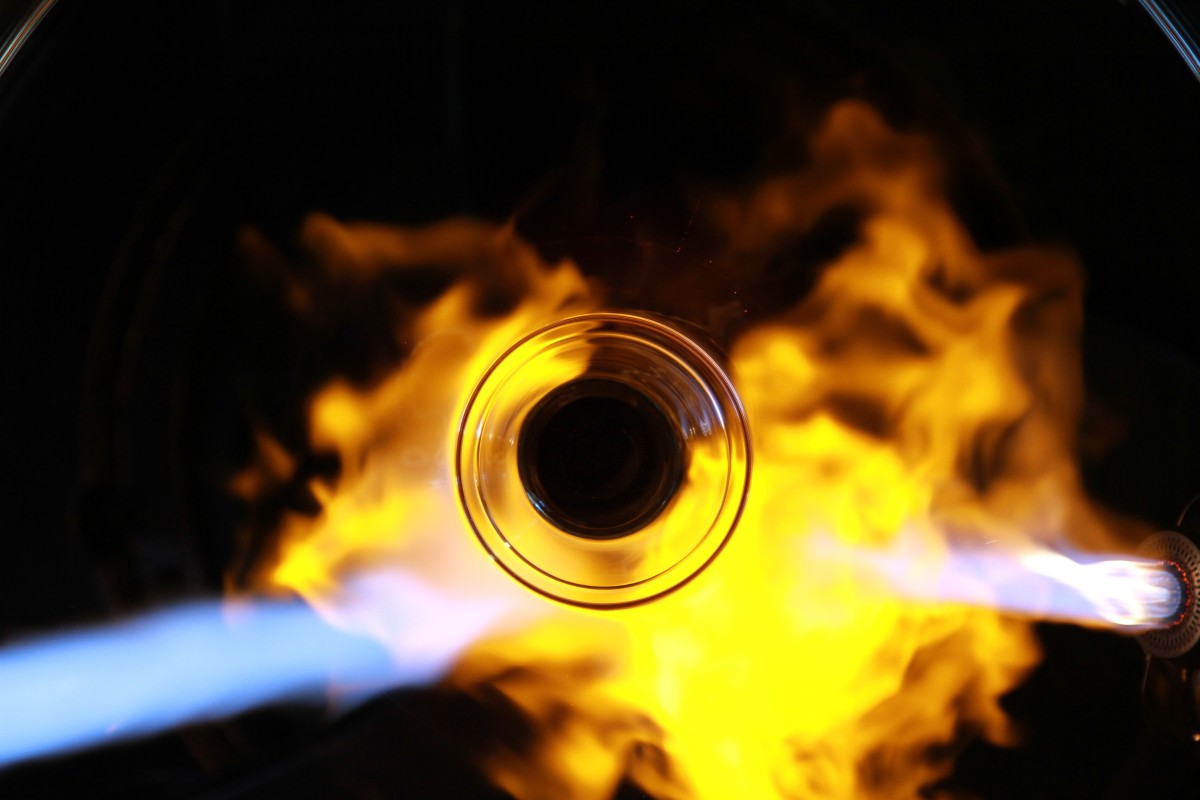 Quality starts with the raw material.
We work only with the best quality raw materials and reliable partners.
Only borosilicate 3.3 glass from Germany and the EU guarantees that all products comply with EU regulations and standards.
Our company was the first to introduce the ISO 9001 quality assurance system and still uses it as the only manufacturer of laboratory glassware in Hungary.
Trendglas JENA GmbH was the first and so far the only company to be awarded the European Allergy Research Foundation (ECARF) certificate, which gives a quality seal for our glass jars, based on scientifically tested criteria.
During certified production, several quality controls ensure that the products meet the high requirements at all points.
Our products are made based on machine bases. This guarantees the best aesthetic and chemical-physical features. In particular, the very even wall thickness distribution guarantees excellent thermodynamic properties, so our glassware can be placed directly on the hob.
SERVICES AND CUSTOMER RELATIONSHIP
The stocks in Jena and Sopron guarantee that we can fully supply our customers in the shortest possible time. A wide range of spare parts and a long-term guarantee ensure a high level of consumer friendliness and offer our dealers the opportunity to achieve good customer loyalty.
In addition to our careful quality requirements, we strive to provide the best service to our customers, and we are happy to participate in product design, product development, and the production of custom products.
We help with quality control, fracture testing, or other measurements. We are also flexible in complying with individual, personalized requests in the field of packaging or shipping. We provide a complete service to our customers.
We strive for equal and long-term cooperation with our partners.