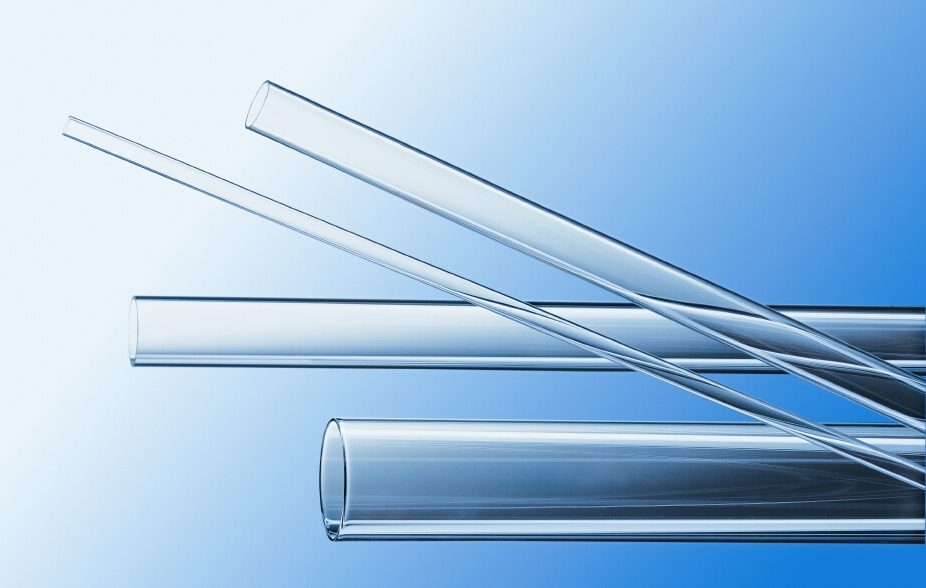 Since 1994 Csonka és Fiai Ltd. is the distributor in Hungary of DURAN® and AR-GLAS® tubes, rods, and profiles produced by SCHOTT-Rohrglas.
These days we process a significant part of these tubes in our company and sell the final or semi-final products worldwide.
In our glass technology, we undertake the production of semi-finished and finished products from the simplest operations (cutting, cracking, melting) to the most complex operations (jacketed coil condenser).
SCHOTT TUBING PRODUCTS FROM CSONKAGROUP
Glass tubes, rods and profiles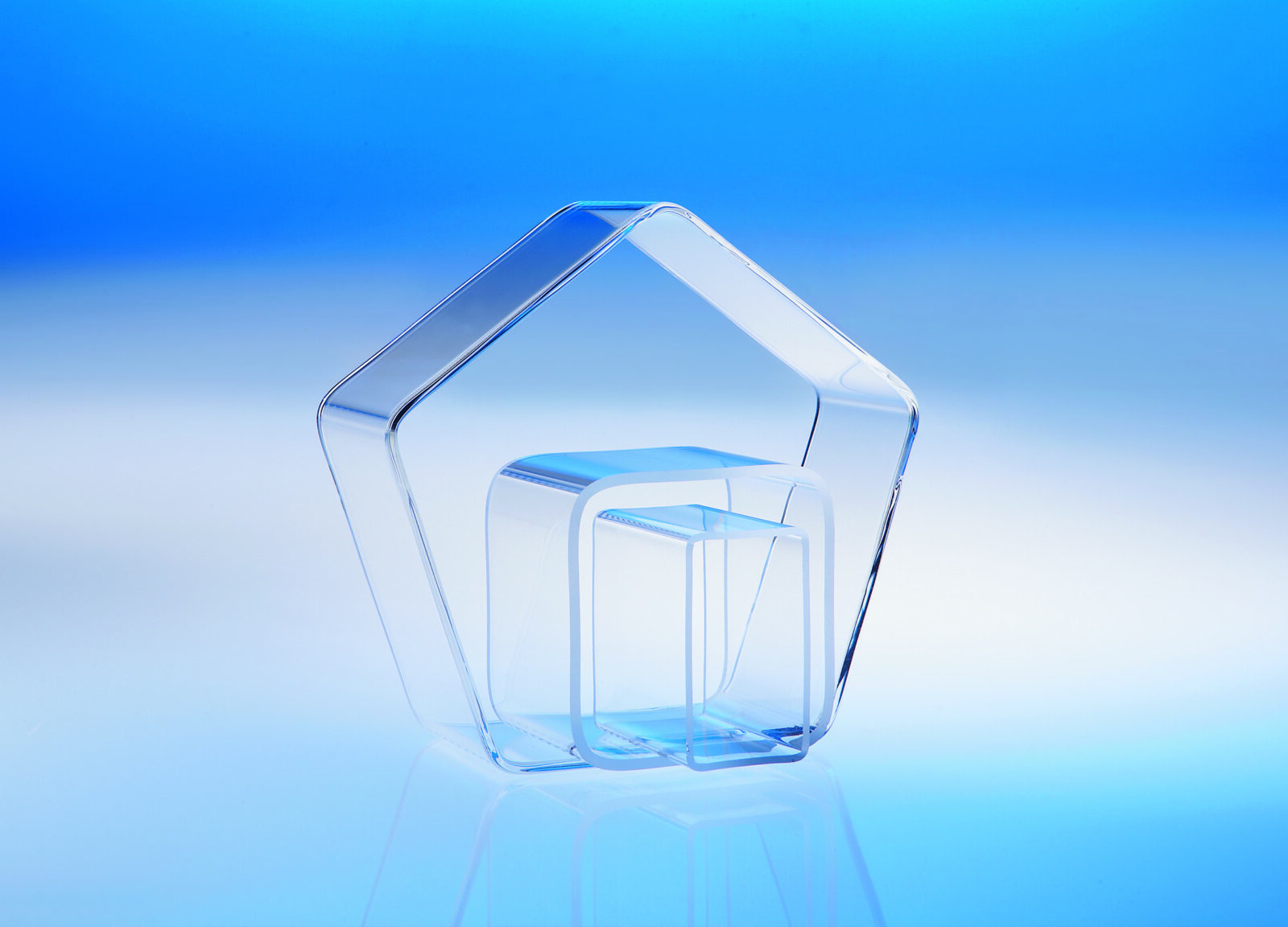 SCHOTT Tubing
Glass tubes, rods, and profiles
More than 60 special glass types
Outside diameter from 0.8 mm to 420 mm and lengths of 0.3 mm to 7.5 meters
With a production capacity of more than 130,000 tons per year, SCHOTT Tubing is one of the leading manufacturers of glass tubing worldwide.
SCHOTT DURAN®
Duran® glass belongs to the borosilicate group 3.3, with excellent physical and chemical properties. Glass tubes, also called heat-resistant glass, are made in a diameter of 3-420 mm, the sticks can be ordered in the range of 3-30 mm. Conturax® glass profiles are also made of borosilicate glass.
SCHOTT AR-GLAS®
AR-Glas® is classified as non-heat-resistant glass with an alpha value of 9.1. Its favorable properties and versatile field of the application make it one of the largest-volume glass tubes. Its size range is 4-40 mm in diameter for pipes and 3-30 mm for sticks. (If you need other special glass tubes, please write an e-mail!)
QUARTZ
Our German partner manufactures a wide range of available quartz glass tubes. Most of the products are made according to the customer's needs, so if required, please write the parameters of the quartz glass tube!